Dog dry food | minis
Adult Beef
with apple and red beets
Premium dry food for adult dogs of all sizes and breeds.
Single protein: 42 % beef, 70 % animal protein of total protein
High fresh meat content of 25
With fresh vegetables, high-quality herbs and minerals
Without artificial preservatives and flavor enhancers
Croquette size: Normal (12 mm) in 6- / 12-kg bag, Mini (8 mm) also for smaller dogs in 1-kg bag
WOW taste tip: As a single-protein food, our WOW dry foods are also ideal for sensitive dog tummies.
Content
Feeding
Change of feeding
Ingredients
beef 42% (fresh beef 25%, beef protein dried 17%), potatoes, peas, sweet potatoes, beef fat, beet pulp (desugared), rapeseed oil, spinach, red beets, linseed, carrots, herbs, psyllium, apples, yucca schidigera, minerals, FOS 0.1%, MOS 0.1%.
Additives per kilogram
Vit. A 15.000 IU, vit. D3 1.050 IU, vit. E 150mg, copper (as copper (II) sulphate, pentahydrate) 7mg, manganese (as manganese (II) oxide) 9mg, zinc (as zinc oxide) 90mg, iodine (as calcium iodate, anhydrous) 2.5mg.
Energy
1584 kJ, 378 kcal / 100 g
Analytical components
Crude protein 26%, crude fats 15%, crude ash 7%, crude fibre 2.5%, calcium 1%, phosphorus 0.75%, omega 6 1%, omega 3 0.5%.
| | |
| --- | --- |
| Weight | Amount |
| 1,5 kg | 30-45 g |
| 2,5 kg | 45-60 g |
| 5 kg | 75-100 g |
| 7,5 kg | 100-140 g |
| 10 kg | 130-175 g |
| 20 kg | 220-300 g |
Ensure that your dog always has access to fresh drinking water
Wir empfehlen eine schleichende Futterumstellung, da dein Hunde sich erst an die neue Futterzusammensetzung gewöhnen muss. Wird das Futter zu rasch umgestellt, können Verdauungsschwierigkeiten, Durchfall und Blähungen die Folge sein. Idealerweise dauert der Übergang etwa zwei bis drei Wochen – er kann aber auch bis zu sechs Wochen beanspruchen.
Eine kleine Menge vom neuen Futter sollte dabei unter das gewohnte Futter gemischt werden, die Menge sollte dann nach einigen Tagen jeweils erhöht werden, während das gewohnte Futter schrittweise reduziert wird – bis sich nur mehr das neue Futter im Napf deines Hundes befindet.
Die erfolgreiche Umstellung auf WOW ist dann erfolgreich abgeschlossen!
The best of nature
For your furry nose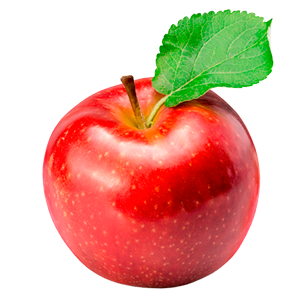 Apple
Apples are full of vitamin C, calcium & iron and can bind toxins in the stomach and thus ensure their elimination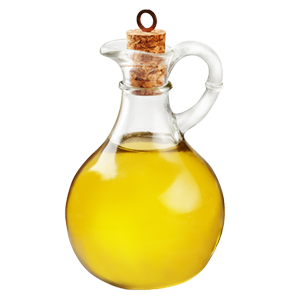 Rapeseed oil
Canola oil contains valuable omega-3 fatty acids in high concentration and provides healthy, shiny coat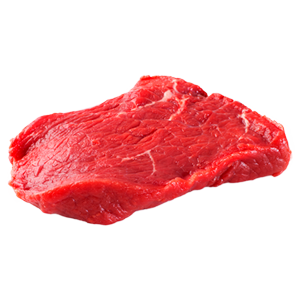 Beef
Beef provides plenty of vitamins B and K, as well as calcium, for healthy development of the nervous system and muscles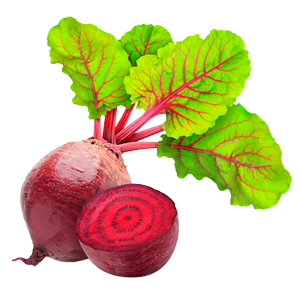 Beet
Beet strengthens the immune system due to its high content of vitamins, iron and potassium and supports the nervous system
Find out how much you should feed your dog
Use our demand calculator to find out how much of our food you should feed your dog each day. All you need to know is your dog's age, weight, activity level and the type of food your pet likes - and we'll do the rest.
What is your animal's weight?
How much does your animal move per day?
Our daily food recommendation:
If you have selected wet and dry food, our recommendation is based on a ratio of 50% of calories from dry food to 50% of calories from wet food. If you would like further support or advice, please contact us on
+43 1 795 10
or email
hello@wow.pet
.
Your dog may
like these products
Customer Reviews